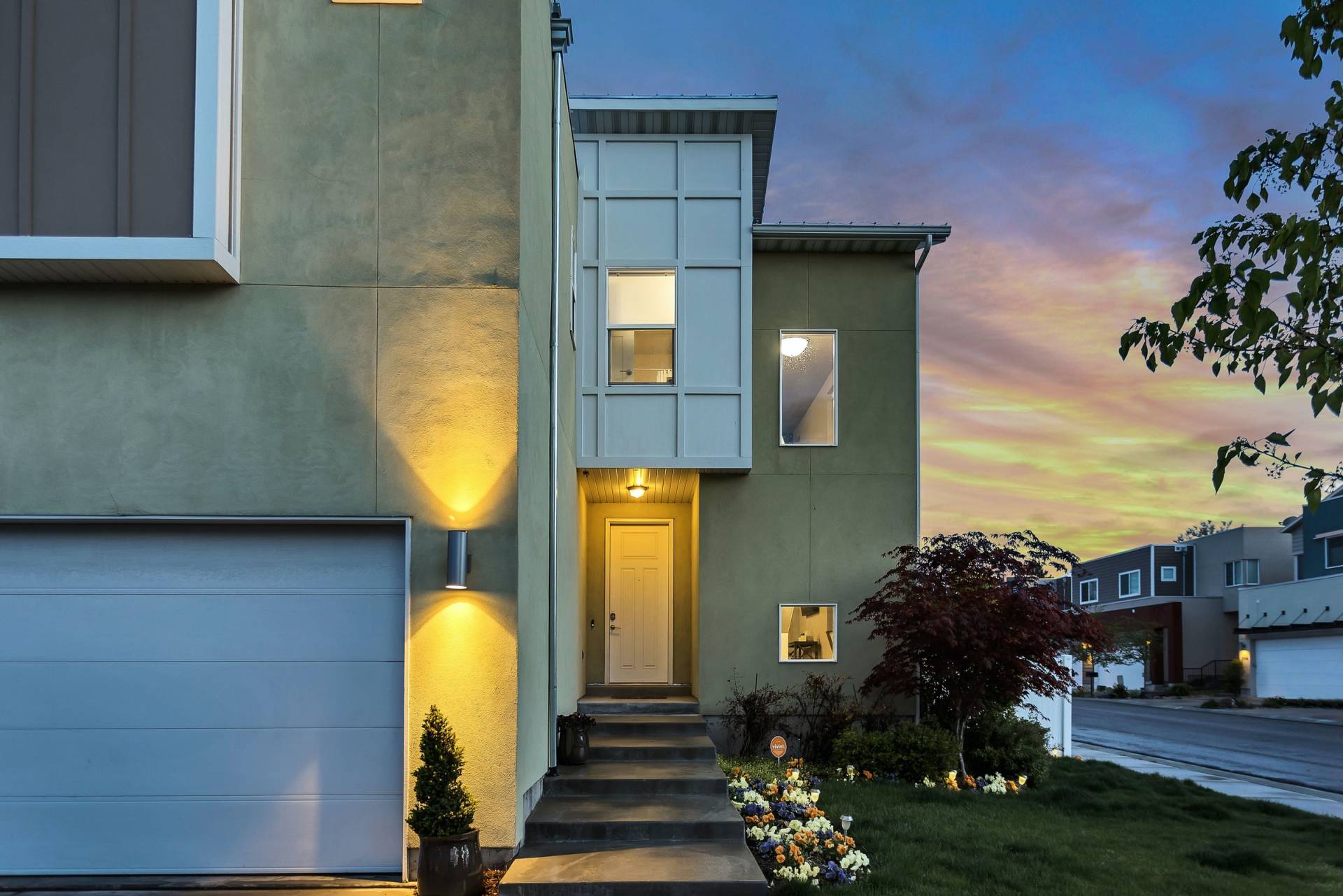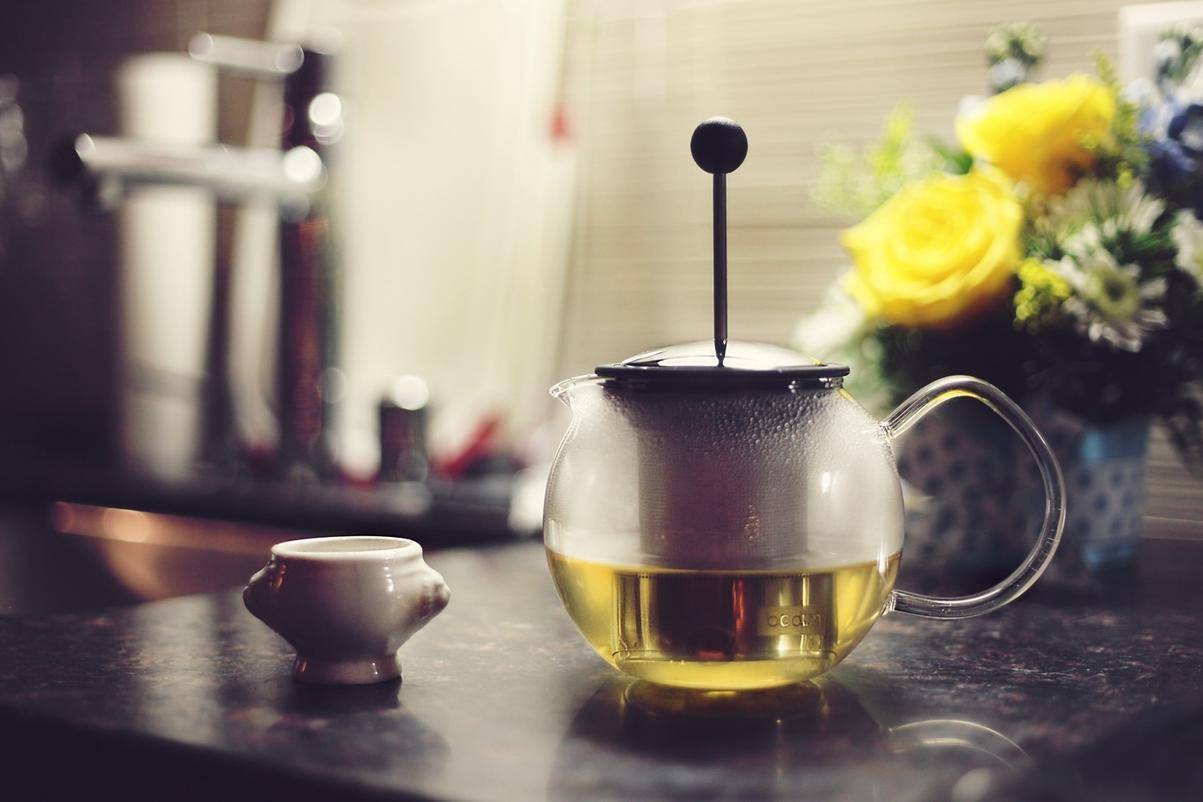 Property MNGMNT
Here at Gauler Realty, we not only provide listings and rental properties, but we also provide professional and high level property management solutions for home / apartment owners.
Buyers Guide
We also offer many resources to you about anything that may be relevant to real estate and property management. If you are in the market for a new house or just curious checkout this guide today!
Buy a Home
We have an advanced listing of amazing homes in the Reno / Tahoe area!
Rent a Home
Along side all of our fantastic homes for sale, we offer property management and rental listings!
Make a Payment
We offer online payments for all our management properties as well as any fees we require!
Previously Sold Properties
Recent Articles
There is a consistent argument between whether buying a home or renting one is better for someone in today's market.…
Buying a home is a big purchase, making it especially important to protect your financial investment. Homeowners' insurance is the…
Buying a home is a big financial investment, making it incredibly important to get your finances organized before even starting…