Property Management
Whether you are a property owner, prospective tenant or investor, Reno Sparks Property Management has the expertise to handle your property management needs. With more than 20 years experience, We have proven our service to our owners and management of their properties is unmatched.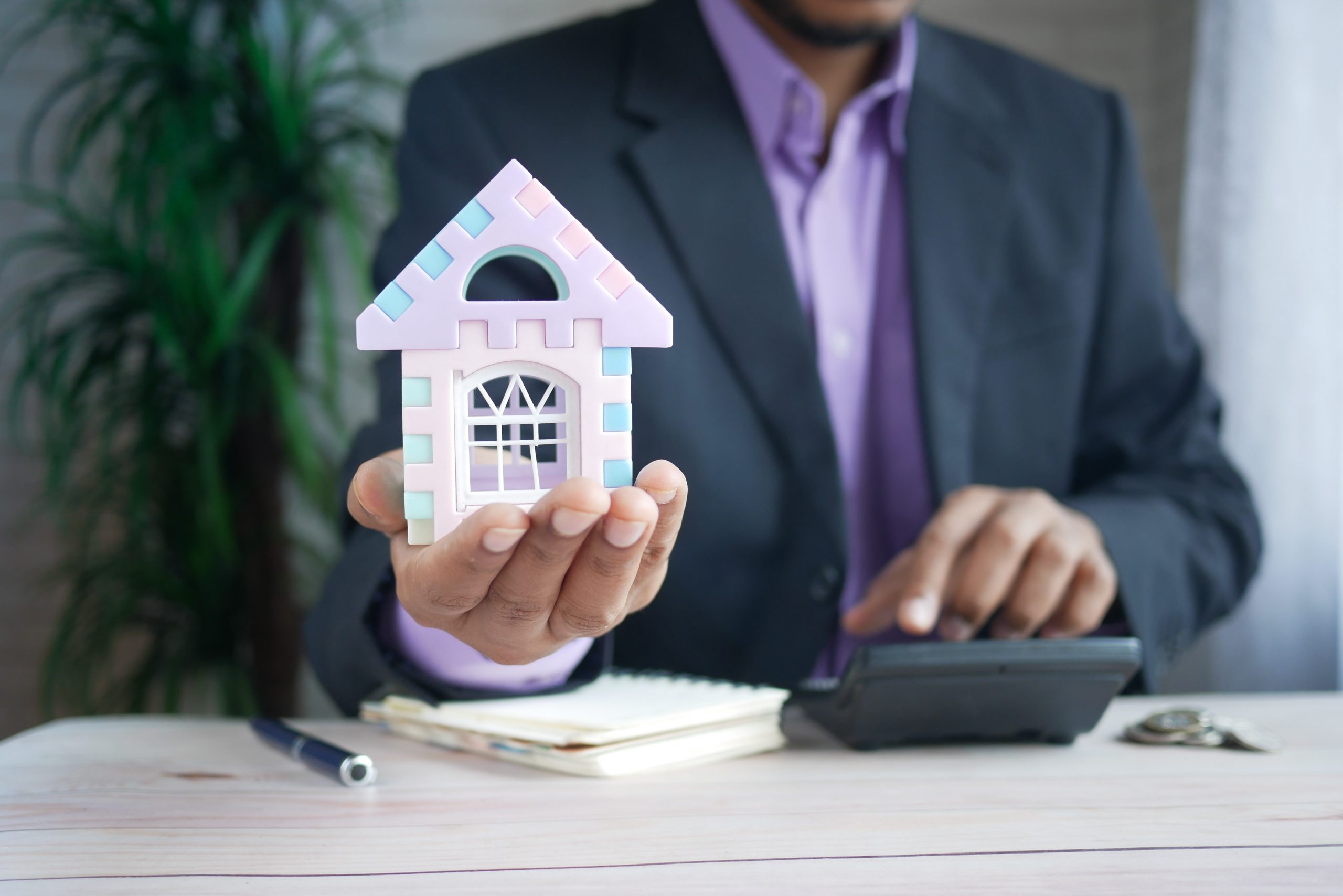 For Owners
There are a series of forms that will be required of you to fill out as our first step into this process.
Once you return all completed forms, we can get started.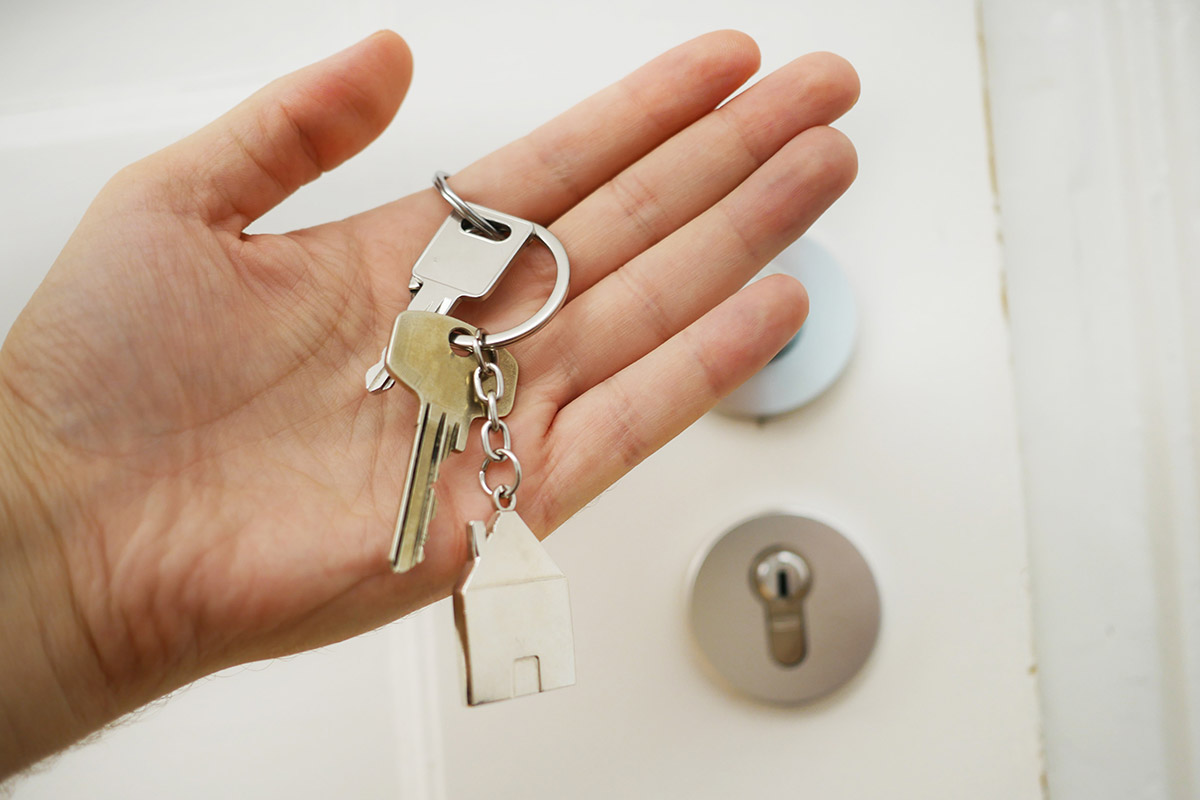 Tenant Process

Click here to learn more about the tenant process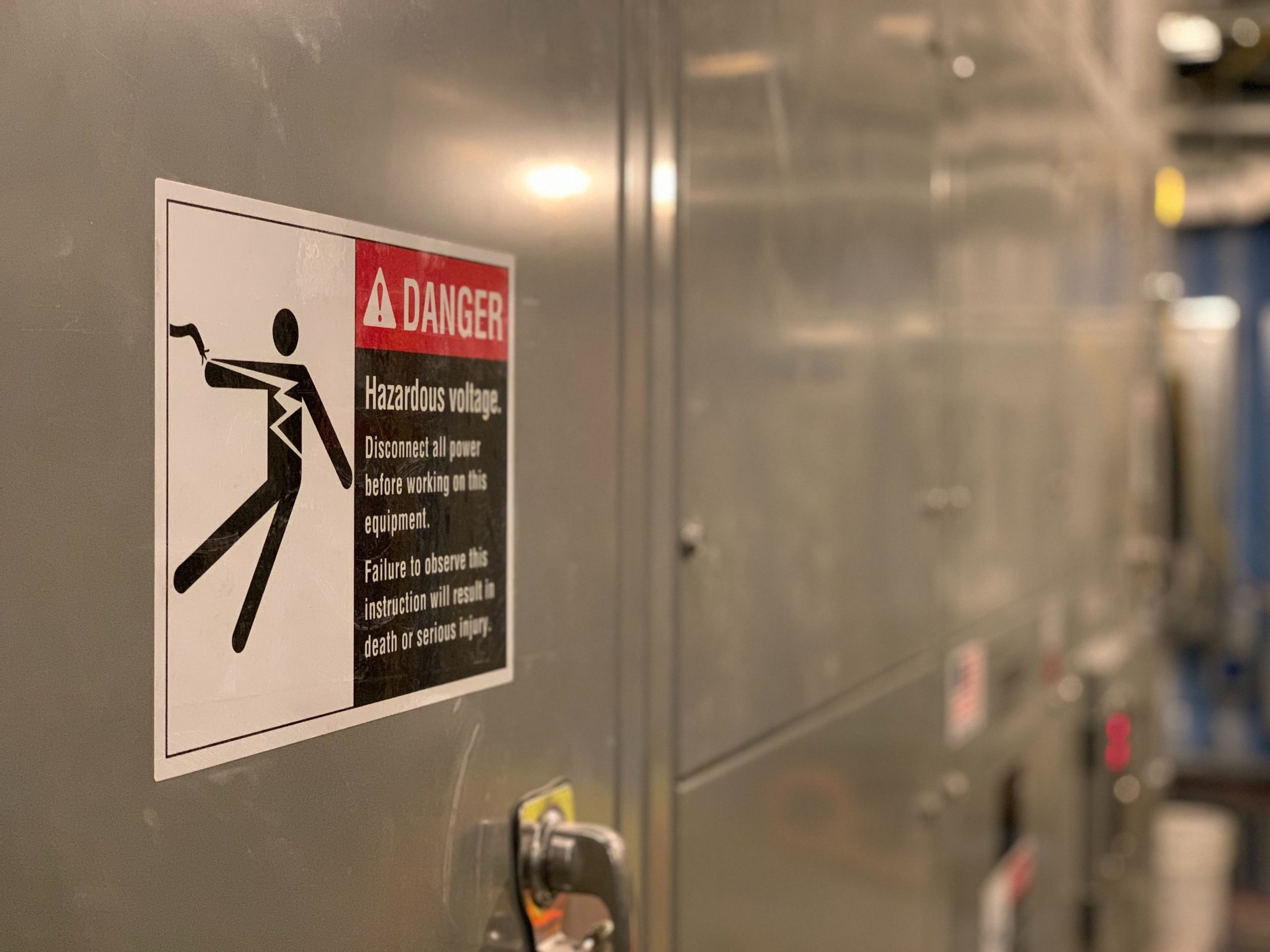 Risk Management
Click here for resources regarding Risk Management