To Buy or not to Buy…. That is the Question!
Everyday we are bombarded with news on the condition of the national economy along with current real estate news. If you are in the market to purchase a house to either live in or as a rental investment, this is a good question to ask and as a prudent buyer, one you should ask yourself.
Needless to say there is no easy answer, but first lets determine if this is a home for you to live in or a house for rental investment.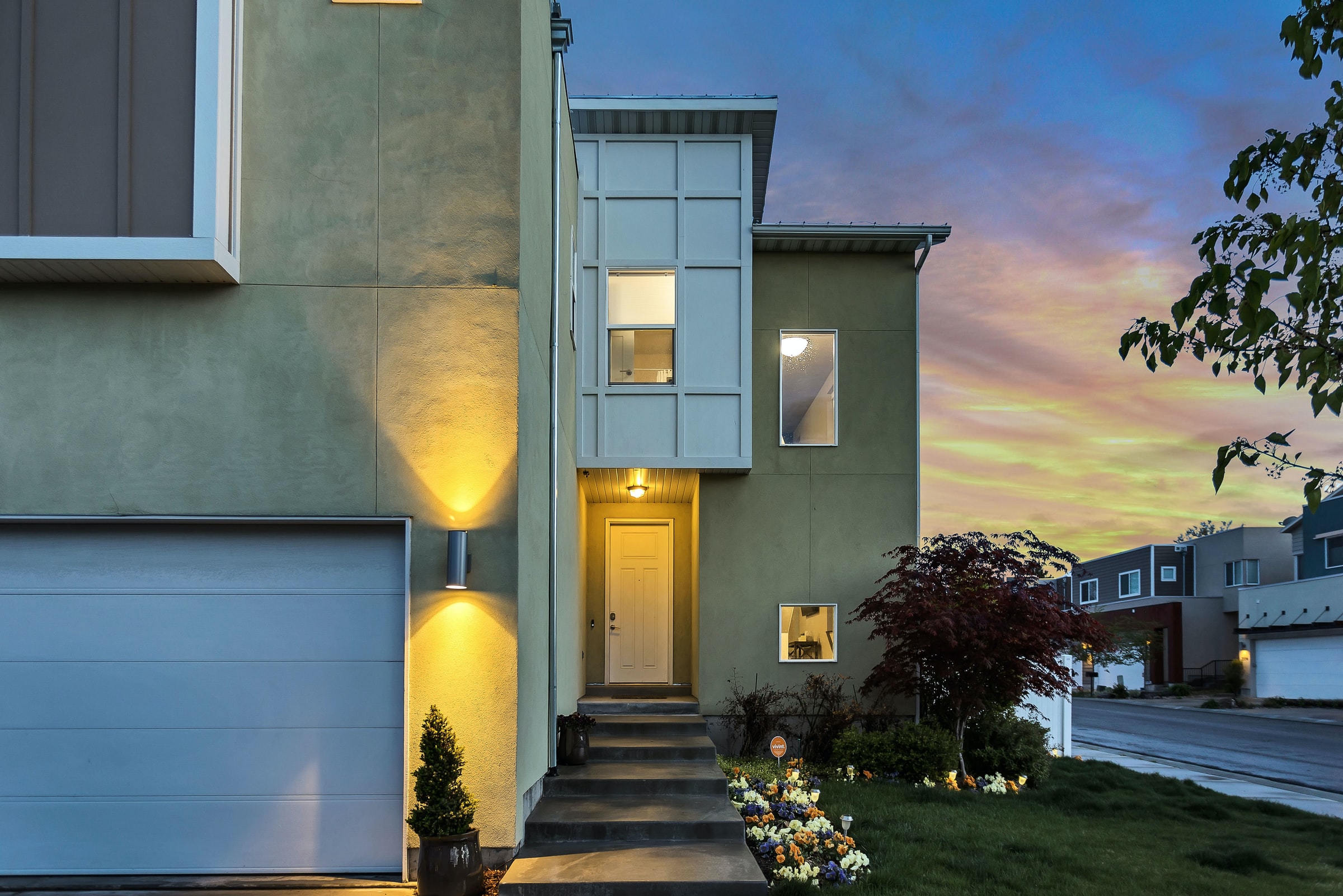 If you want and need a home to live in, the decision process is very different. Does the size, location and price fit your family and financial situation? Have you been approved by a lender for a mortgage to meet and fit you needs? Armed with this information you can begin your search with our help.
If you are an investor, you need to look at it from a totally different perspective. This is a decision primarily on Return On Investment (ROI) and ones long term financial objectives. Home prices are at their highest, but, we are still seeing low mortgage rates. In addition, the rental market is in high demand and rental rates are continually increasing, with no foreseeable sign of this changing anytime soon.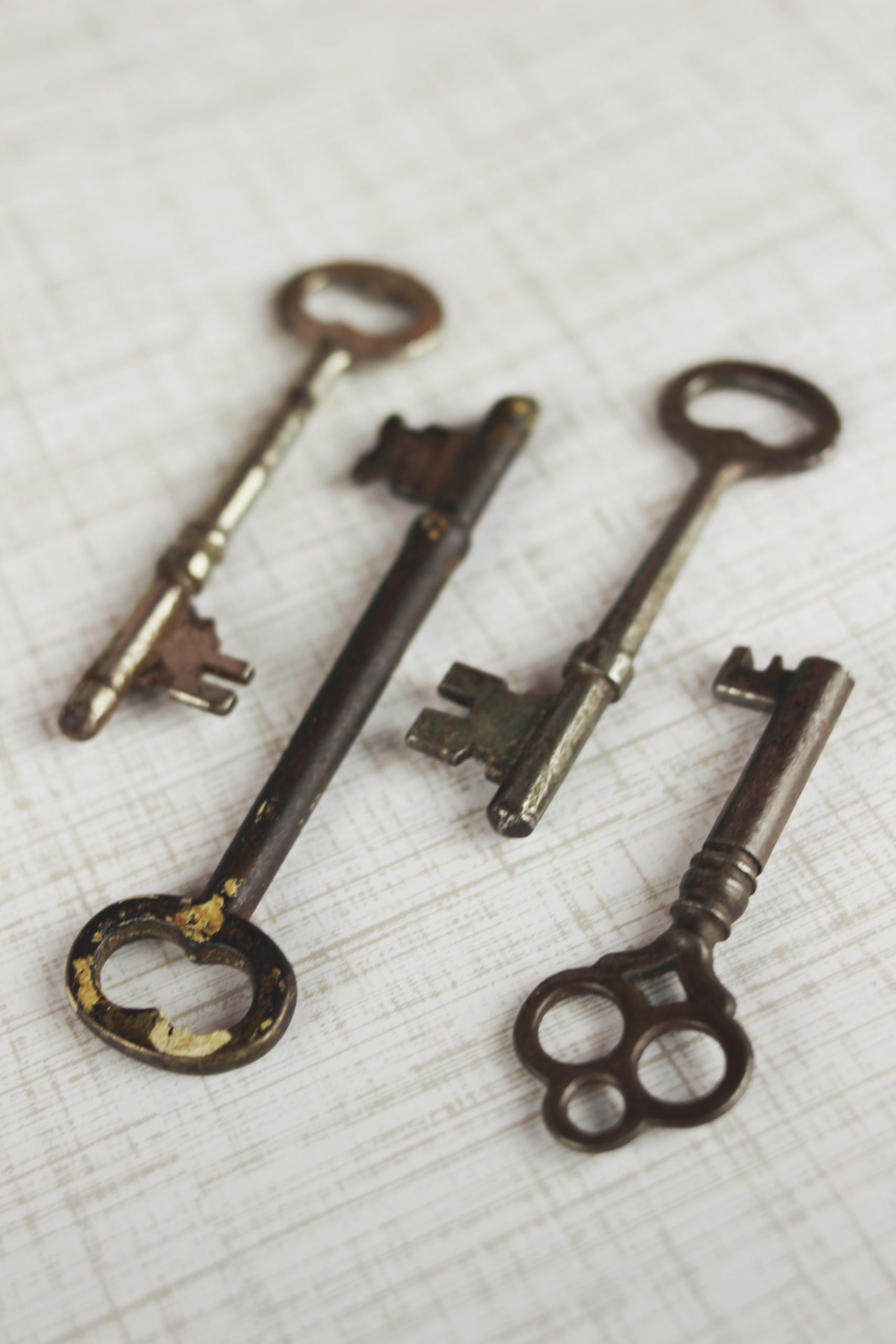 Every potential buyers situation is different and one should seek the advice of your account, your attorney and a Real Estate Professional to discuss your objectives and what you would like to achieve. We are Real Estate Professionals and that is what we do best.
Bottom line facts for today are: Prices are at their highest, but mortgage rates remain low; Rental demand is high; Rental rates remain high; There are still great opportunities in the current market; AND we are here to provide assistance if you would like to discuss your situation.