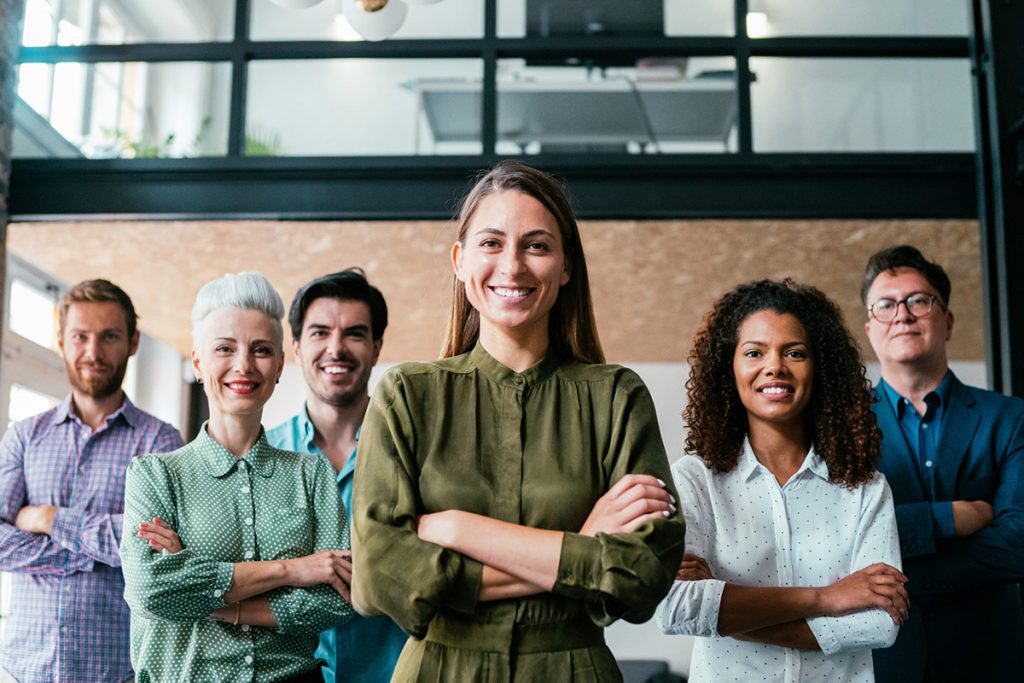 CLIENTS TRUST GAULER REALTY FOR
Real Estate Services
Personal Service
Personal service begins with a one on one open discussion to understand our clients' objectives regarding their real estate needs. With the established criteria, we work closely with you each step of the way to find the right property to achieve your goal.
Research
We have the resources to get all of the facts necessary to protect and safely direct our clients' sales and purchases. From all aspects of property condition and history, to the finer points of financing and client affordability, when we know, you know.
Knowledge of the Market
Although the real estate market in Northern Nevada is in a constant state of flux, we keep up with it through professional organizations, continued education, Nevada Real Estate Division, Reno Sparks Association of Realtors and the myriad of newsletters and publications to which we subscribe. If in doubt, we find out!
Resources
Experience shows. Our resources are the most reliable and committed people and organizations available. Because they serve us, they serve you. You deserve the best and we will provide it for you.
Diligence
No transaction is too big or too small for us. The same attention, care, competitiveness and tenacity apply to all we do. Our clients count on us and we always exceed their expectations.
Tools For You
We will provide you with some of the same tools we use to locate your perfect property. New listings and news are at your fingertips as soon as it happens.
Communication
Let's get to know each other. What you want is what I want for you. No matter where we are, we can discuss a situation or get a job done in a matter of minutes. Phone, fax, photos, e-mail or in-person, your transaction is our priority.
Success
Our longevity in the Real Estate profession speaks for itself. Even when our clients move out of the area, they refer the family and friends who are still in the area to us. Achieving your goal is our goal. Your success is our success.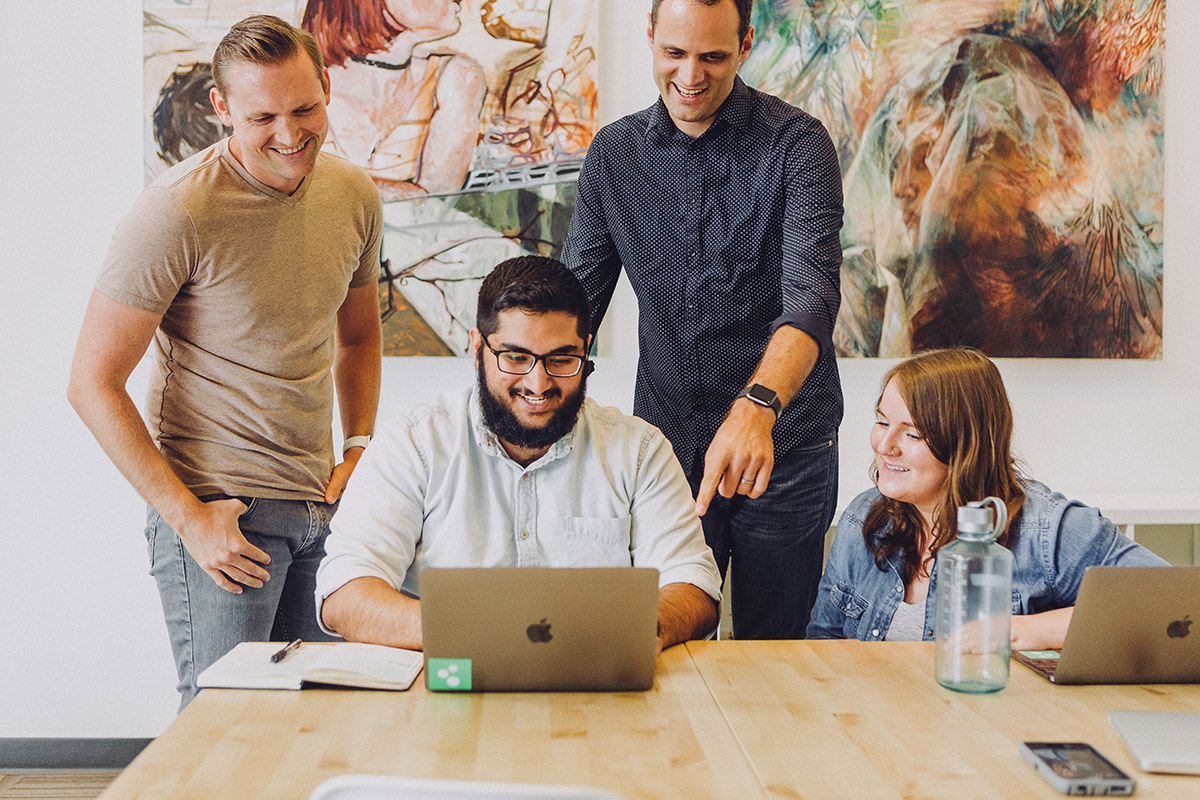 Agents
Click here to see a list of our agents.
OWNERS AND INVESTORS TRUST GAULER REALTY FOR
Property Management Services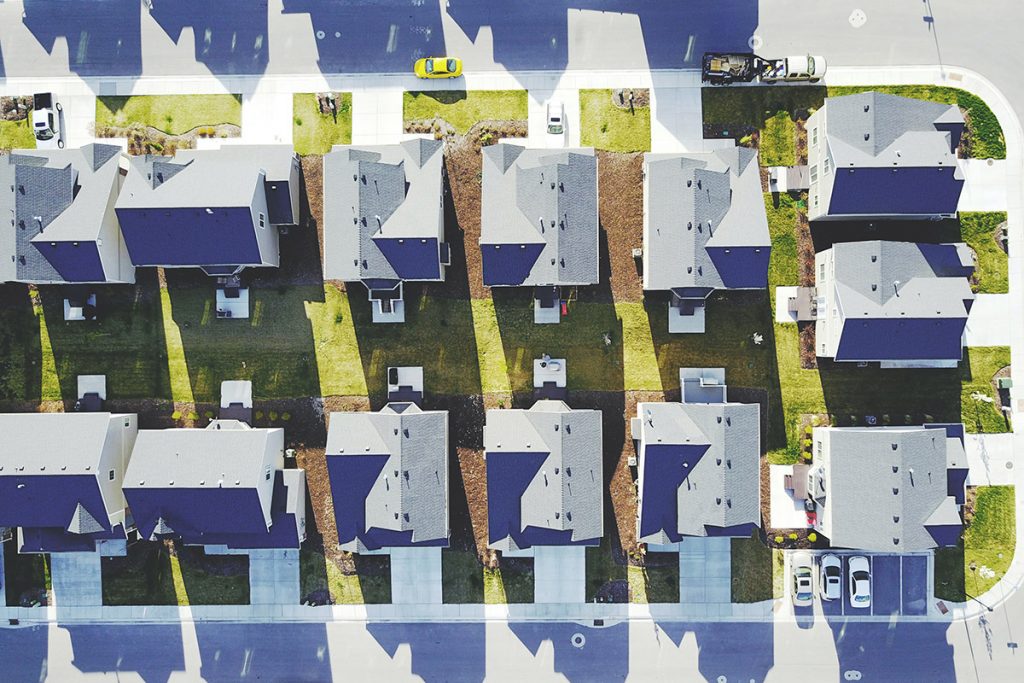 Risk Management
Risk Management for you, your property and Gauler Realty as your property manager, is an area not addressed by most property management companies. Gauler Realty specializes in Risk Management . From the time you give us a key, we systematically work at diminishing any unforeseen risk through the actions of those who have access to your property.
Personal Service
When you need us, we are here for you. Our reputation for service is unmatched.
You will always be able to count on us to answer your questions and concerns.
Stress Free
There are so many facets to managing your property. We have experience in all of them. Let us make this easy for you and exceed your expectations.
Your Decisions
Although Nevada law is always followed, you also are always followed. Do you allow smoking? Do you allow pets? How many? How big? Can tenants paint? Plant a garden? Build a play set? These are just a few of the many things that are your decision.
Marketing
Your property is advertised in several internet sites. We have flyers on a sign in front of your property. We send out e-mails to other agents about your rental. The neighbors are informed of the rental. We show your property personally.
Tenant Screening
You will know who is living in your house.
We require a $40 application fee and a completed comprehensive rental application. Background checks include: Credit check, employment history, rental history, and criminal check.
Property Maintenance
When a repair is needed, we will take care of it. First, we will get a description of the problem from the tenant and attempt to instruct them on how to fix it. Next, we will send a licensed, insured professional out to the property to assess and estimate the problem. If it costs less than the amount you and we agree upon for automatic maintenance, the work will be done. If it is over that amount, you will be contacted.
Accounting
Our property management procedures include a state-of-the-art computerized management system. You are provided with a full statement of the financial activity regarding your property on a monthly basis. We maintain all accounts according to Nevada Law.
Communication
Let us hear from you whenever you have a question or concern. Our unmatched personal service and client communication is what sets us apart from other Property Management companies.