Is your realtor certified to effectively complete your short sale?
When you are my client, the answer is "YES"
I am an experienced short sale negotiator who has successfully worked with lending institutions on behalf of my clients. Experience counts!
I am a Certified Short Sale Realtor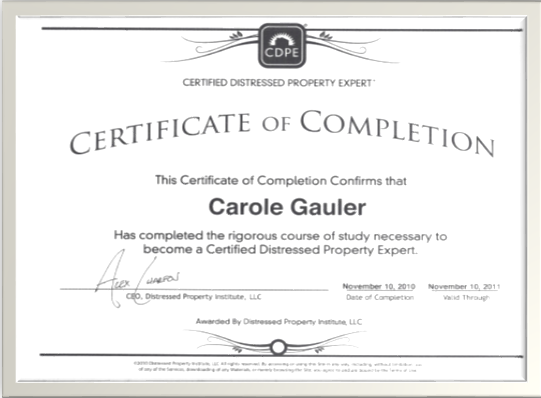 What is a real estate short sale?
A Real estate short sale occurs when a home is sold for less than is owed on it. Because the lender is being asked to accept a loss on their investment, they take a role in determining the sales price of the home. A successful short sale transaction requires experience, patience, and the ability to find solutions if problems arise during the escrow period.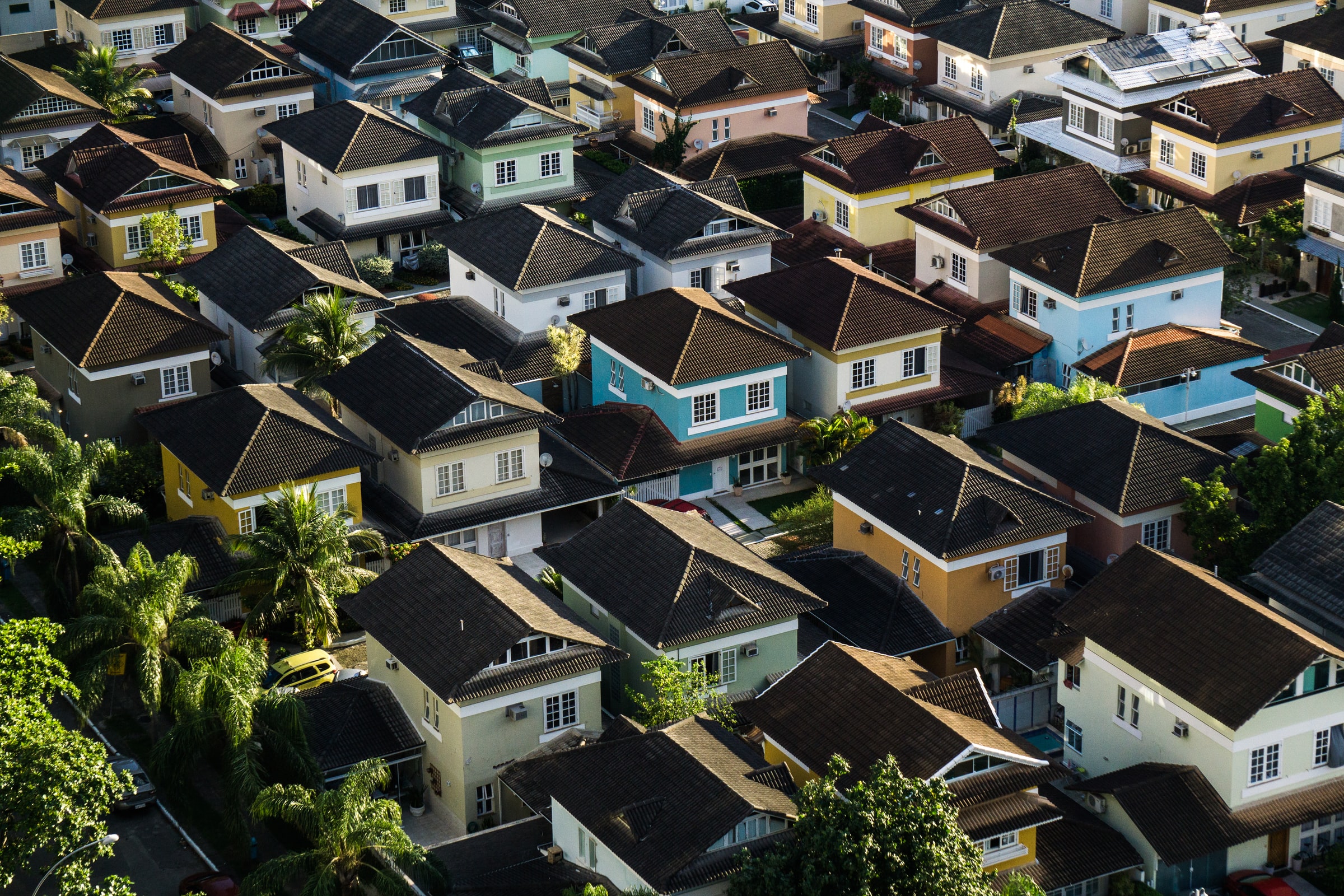 As your short sale specialist, we will:
Determine the requirements of your lender to approve your short sale.
Facilitate the submission of required documents from you to the lender including a "hardship letter" which speaks to changes in income and/or expenses.
Determine a listing price for your home, and diligently market it for sale.
Communicate regularly with your mortgage lender's short sale negotiator to work towards a selling price that they will agree to.
Call us for a FREE confidential Real Estate consultation.
Telephone: (775) 322-1300
How is my property marketed?
Specific marketing activities to sell your home begin the moment you sign the Listing Agreement. From installing the "For Sale" sign and flyers to Internet marketing, we are constantly working to sell your home. Our proven marketing plan is designed for exposure to as many potential purchasers as possible – making them aware of the key selling features and benefits of YOUR home.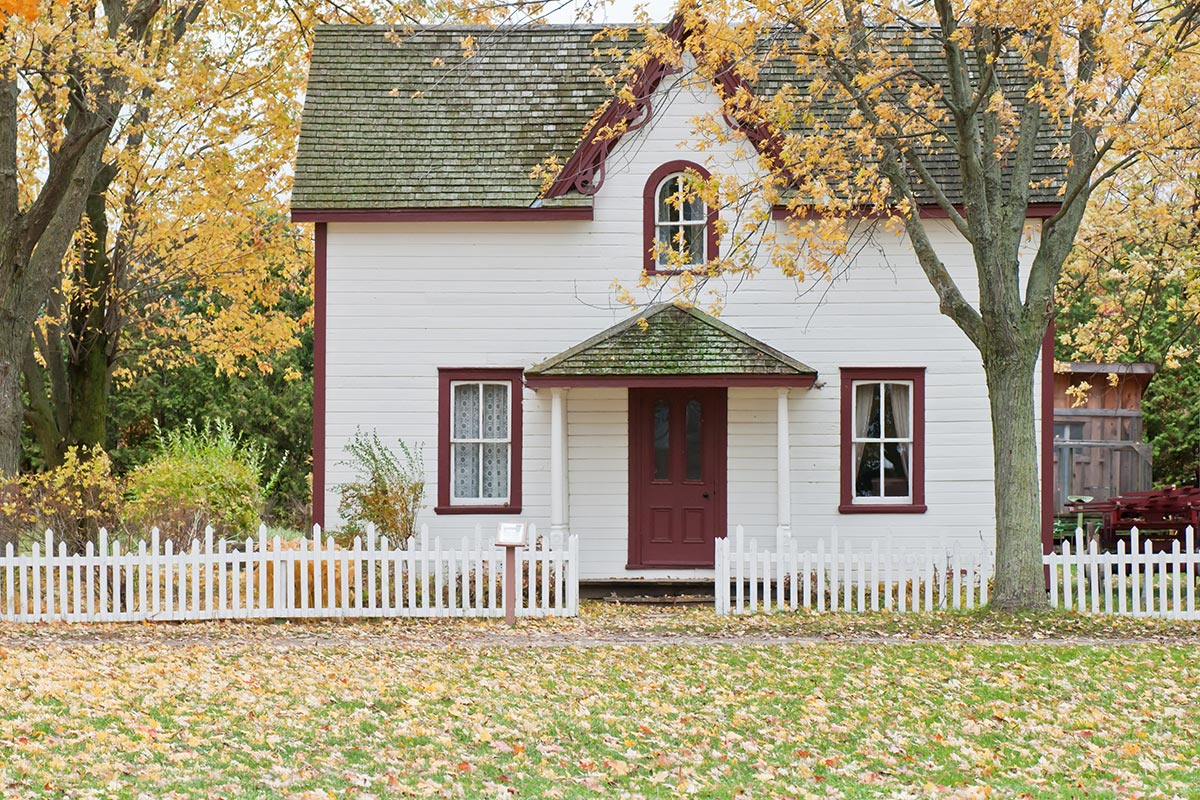 According to the National Association of Realtors®:
74% of buyers shop for homes online
78% found photos useful
77% found property information useful
47% found virtual tours useful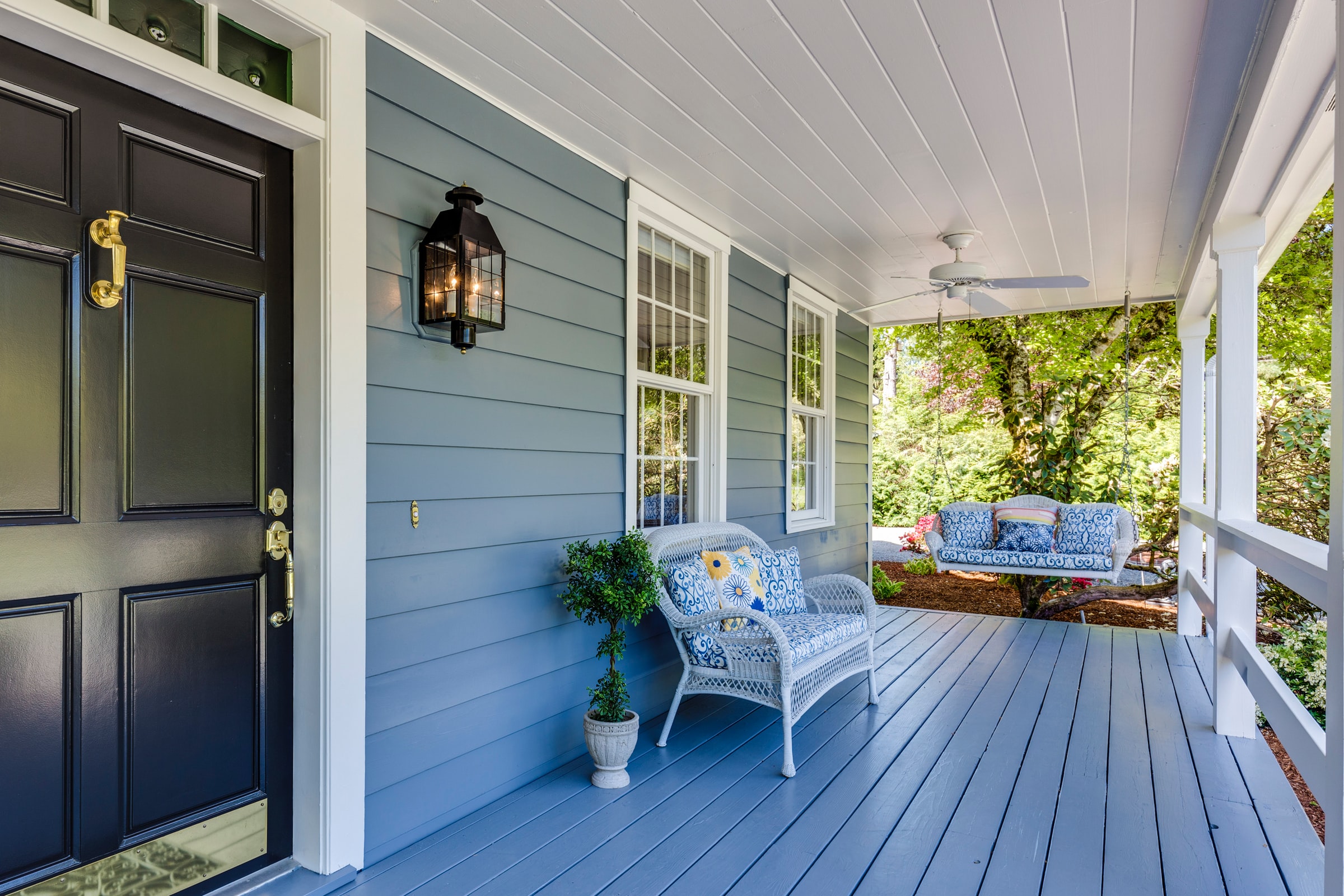 A recent survey of home buyers showed:
86% of home buyers started using the Internet as part of their process BEFORE they started looking for a specific home;
The other 14% did after they started looking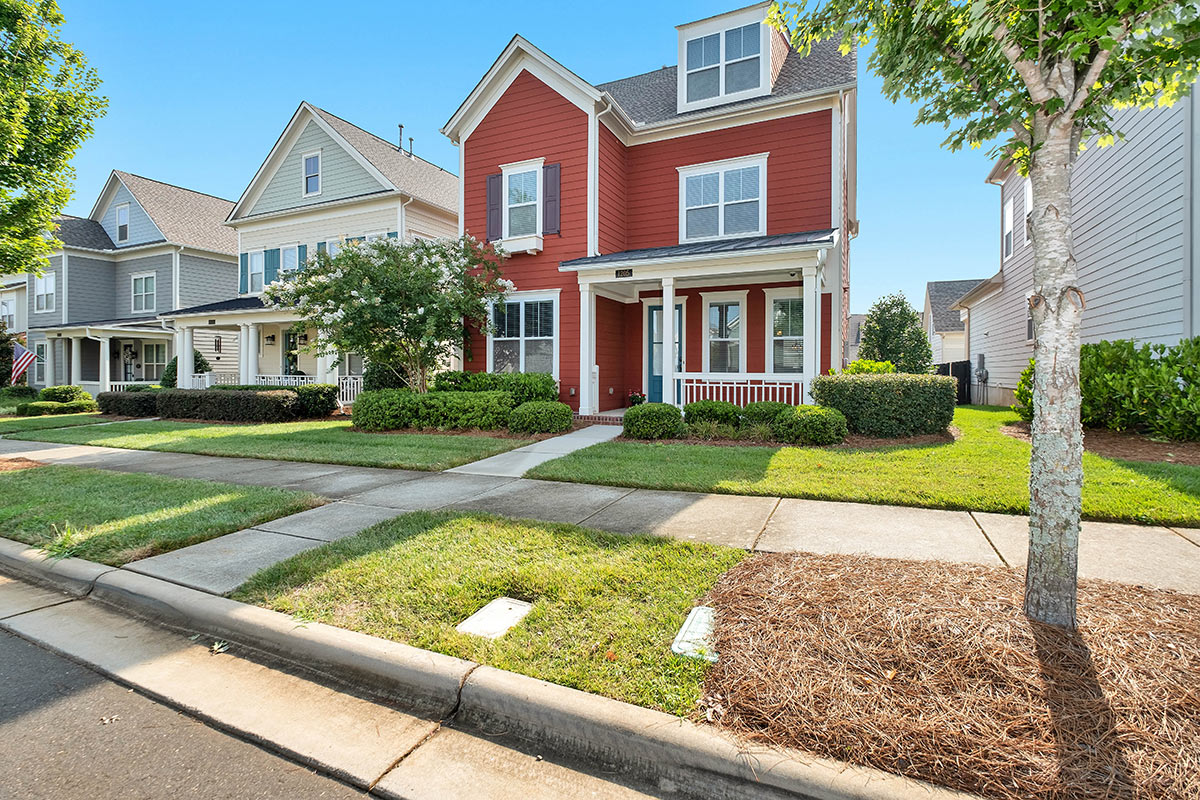 In order to receive top dollar, you need top exposure. Our proven marketing plan provides you with that top exposure.
Your home will also be prominently displayed on the most looked at sites.
Up to 9 pictures and/or a virtual tour may be posted on gaulerealty.com
Your home will also be listed on many other sites and with popular search engines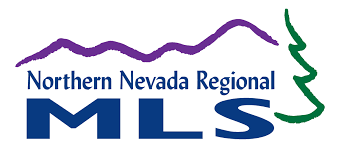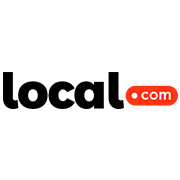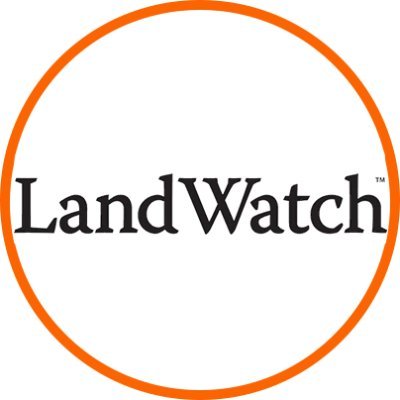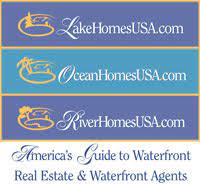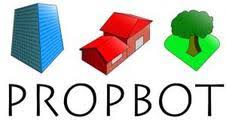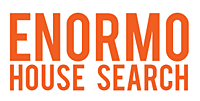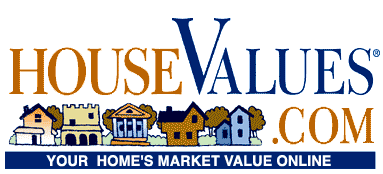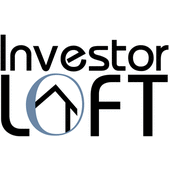 At Gauler Realty we also take search engine optimization seriously. We take care to ensure our listings can be found easily!
Buyers searching our site are captured by our state of the art tracking software which is so sophisticated that it allows Gauler Realty, Real Estate and Property Management to determine price ranges and types of homes desired, as well as whether your home is of interest to them.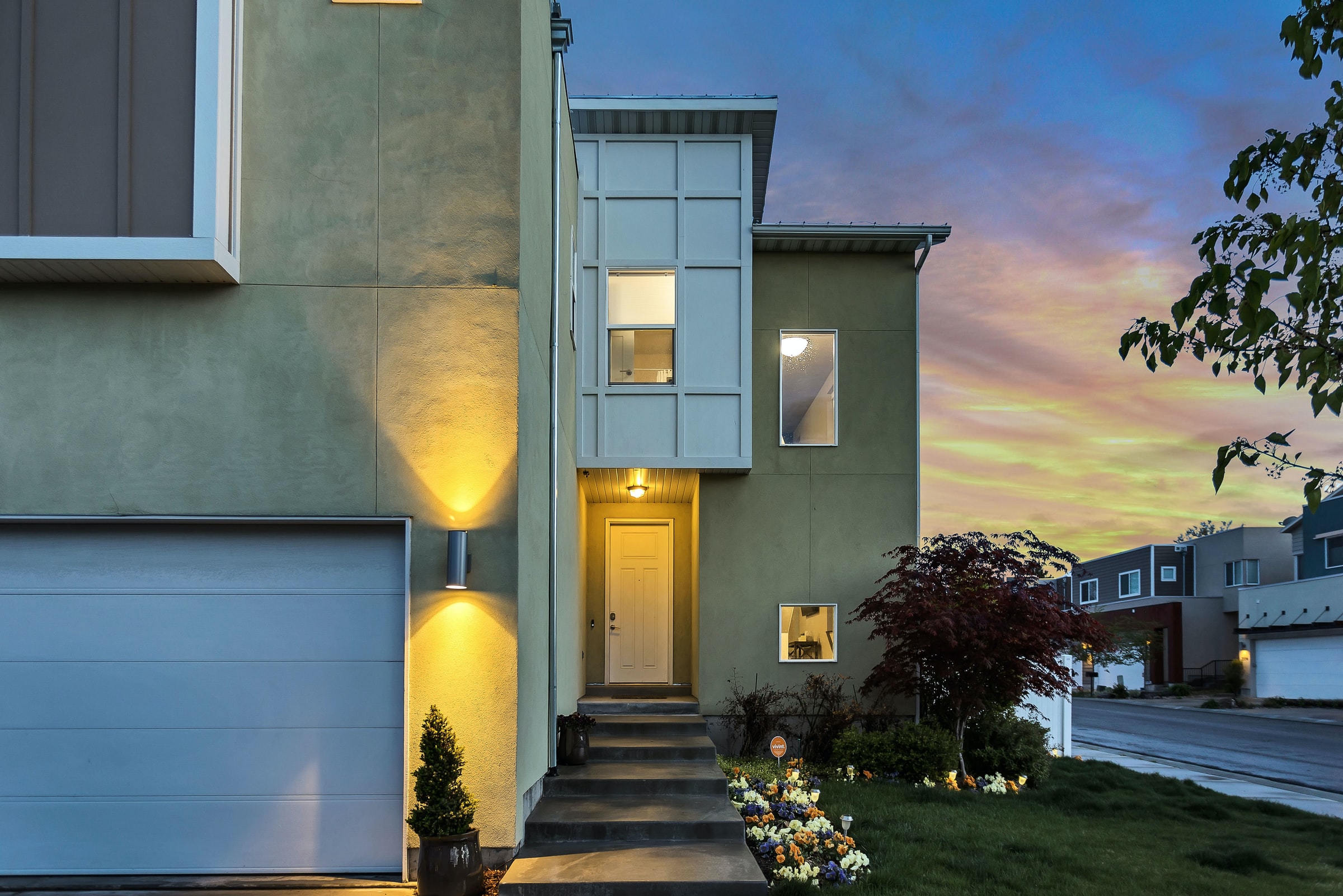 We will research home prices and provide you with a current Competitive Market Analysis (CMA) to determine the best price to help your home sell as quickly as possible.
E-mail our entire contact database about your home
Install a "For Sale" sign, flyer box and a sign rider that drives potential buyers to your home's Web page on Gaulerrealty.com.
Add your home to our Featured Homes Page on my website: Gaulerrealty.com.
A property profile flyer highlighting your home's most desirable features will be offered on your "For Sale" sign.
Listing your home on the Multiple Listing Service
Notify all the agents in our market area of the new listing
Put a secure lockbox on your door and schedule showings
"Just Listed" alerts sent to neighbors and prospective purchasers
Status reports and feedback provided from showings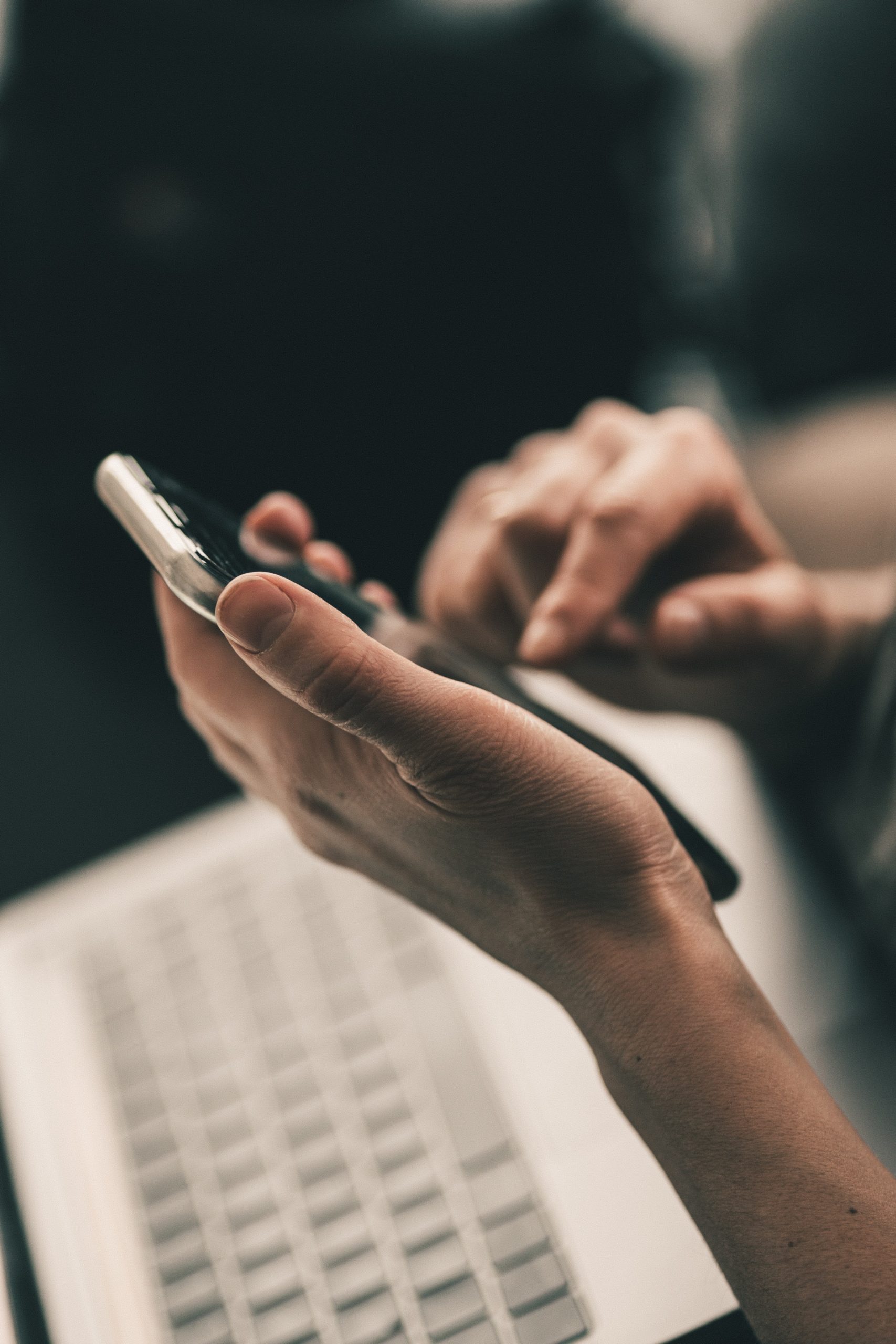 Contact Us Today!
We are excited about the prospect of working for you!